Picturesque Location
Our kennels are situated right on the edge of the Northumberland National Park, set in a picturesque valley in 6 acres of grassland. We are a fun, friendly family run kennels with our priority being the welfare, security and happiness of our 'guests' - your pet, your dog.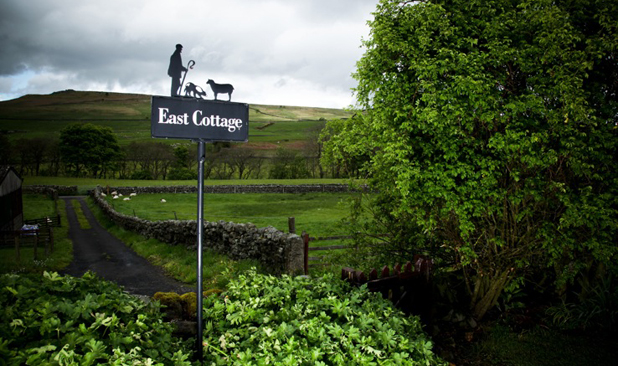 Please feel free to bring the dogs own bed and any other familiar items as homely smells often make the dogs settle quicker. Whilst we provide food for your dog, we do recognise that that some people prefer to bring their own, which is not a problem. Actually our vet suggests that your pet stays on their regular diet to alleviate any dietary problems during their stay.
The Boring Bit...
We are licensed by Northumberland Council who inspects the premises once a year. We are fully insured, but recommend each dog has its own health insurance. As you would expect from a high quality kennels who care for your dog, we have a vet on 24 hour call.
The Living Quarters
We have 12 large kennels and runs and we would like to keep to this smaller number as we can offer our boarders a more personal touch. All kennels have their own sleeping area featuring thick thermal padding, individual heating and lighting. This area can be closed off allowing your pet to relax and settle down.
Exercise Areas
The runs are large and are contained inside the main building. We walk your dog at least twice a day and they have the use of a high fenced paddock to roam free under supervision.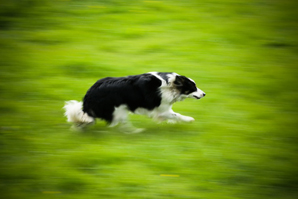 At East Woodburn Boarding Kennels we recognise that your dog is one of the family and we treat them as such. We like to think of ourselves as your dogs, home from home.